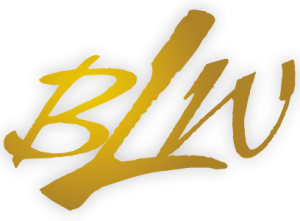 Welcome to Brant Lake Wagyu
The breed is the foundation for the premium quality of BRANT LAKE WAGYU beef.
Brant Lake Cattle Company understands the importance of proper animal care and nutrition.  For us as cattle producers, animal care, nutrition and humane handling simply make sense because healthy animals that are properly cared for result in a premium product of beef. We also recognize that animal care, food safety and environmental issues are important to consumers and to society in general. That's why we are partners in the Verified Beef Production program that established and endorses production standards in these important areas.