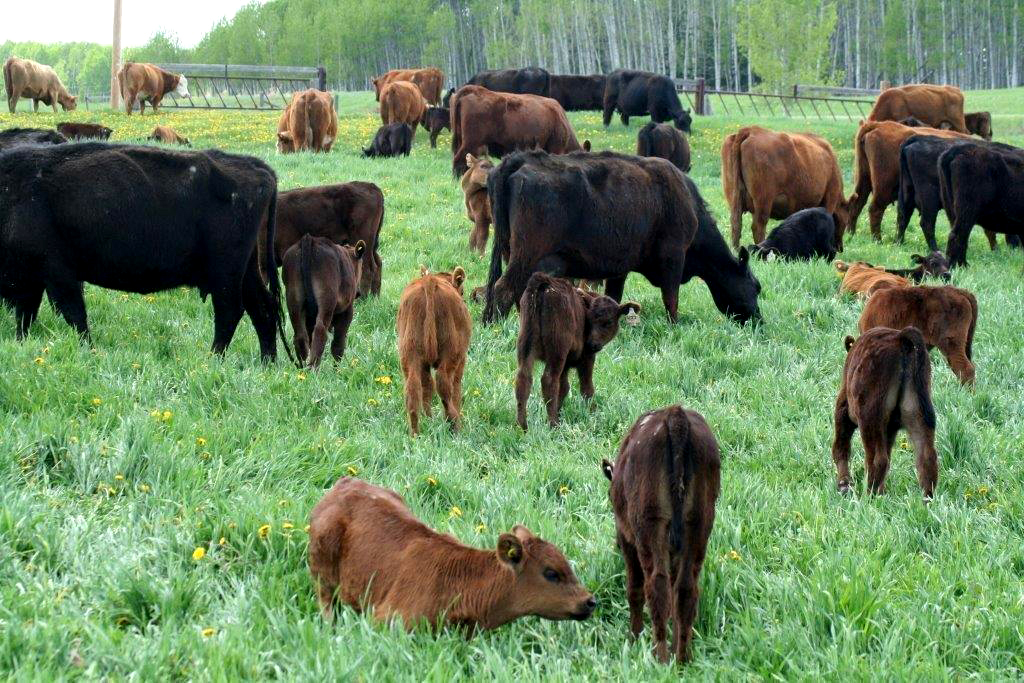 Raised in the heart of cattle feeding country in southern Alberta.
History of B
r

ant Lake Wagyu

Brant Lake Cattle is part of Ballco Group of Companies which is family–owned and operated.  The original Wagyu herd was established in 1993. It started with 19 wagyu cows and full blood Wagyu bulls. Since 1993 , the herd has expanded to a Wagyu/ Angus cross herd using predominately Black and Red Angus cows and Full blood Wagyu Bulls. We have since grown our numbers allowing us to share with other consumers this distinctive quality of beef.

As passionate cattle producers, we are committed to refining our Wagyu cross herd to result in a superior tasting, consistent and healthy beef.

The group of companies consists of 4000 acres of grain crops, 15,0000 head feed ing operations, the Wagyu cow/calf herd and a trans load faci lity at the heritage site of a refurbished and fully operating Alberta Wheat Pool elevator.